50 MILLION AFRICAN WOMEN SPEAK
NETWORKING PLATFORM
Overview of COMESA
The history of COMESA began in December 1994 when it was formed to replace the Preferential Trade Area (PTA) which had existed from the earlier days of 1981. COMESA (as defined by its Treaty) was established…
LEARN MORE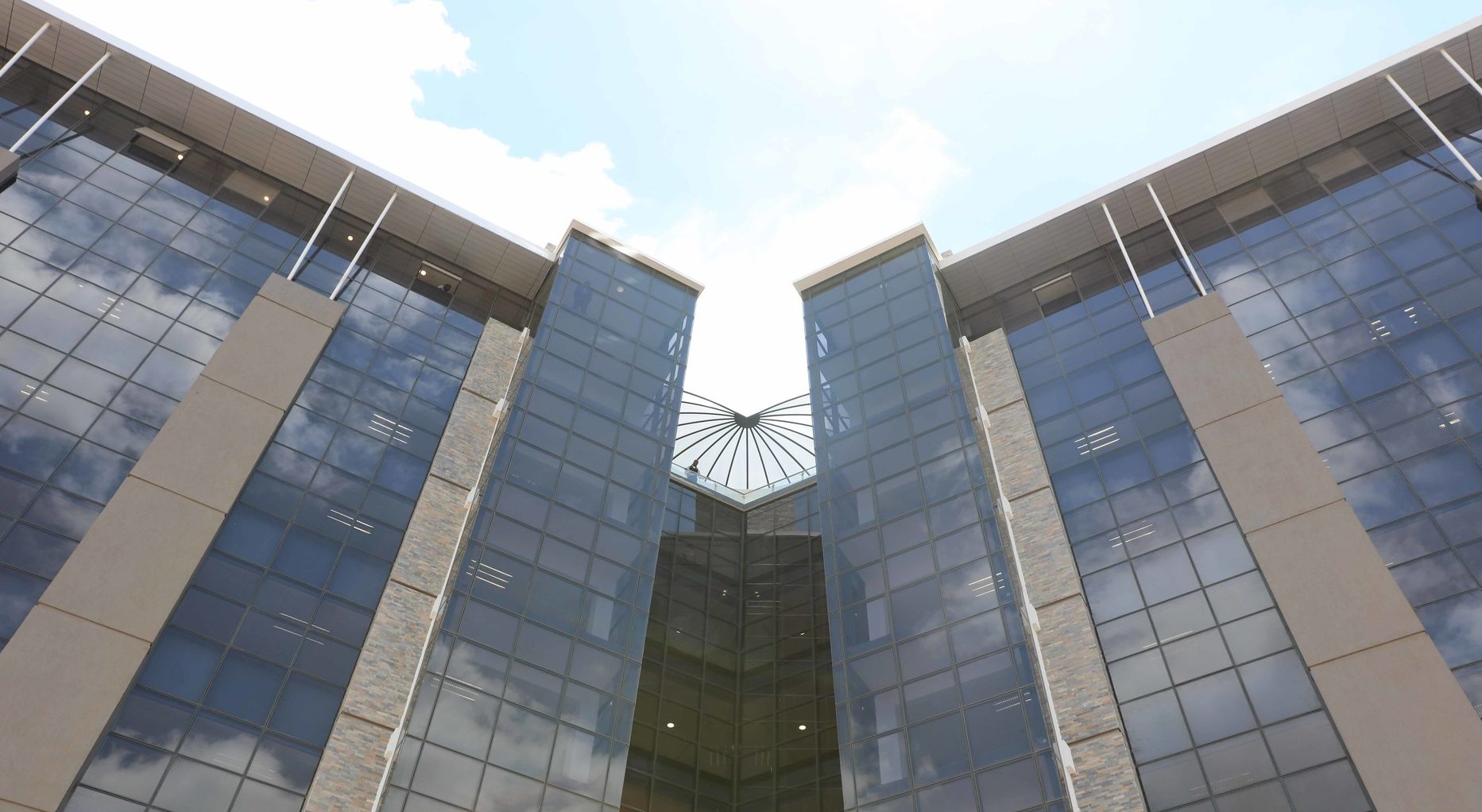 COMESA INSTITUTIONS
An integral component of the COMESA success narrative has been its institutions. These are needs-based and respond to very specific niches in the region. In addition to providing expertise in specific areas, the institutions are involved in skills development and extensive market research that allows them to link evidence to their decision-making processes. To support the integration program, COMESA has established financial institutions to provide not just the much needed credit (the Trade and Development Bank), but also to provide insurance for non-commercial risks (the African Trade Insurance Agency), re-insurance (ZEP-Re (PTA) Reinsurance Company) and to facilitate international payments (the Regional Payment and Settlement System), and to underpin competition in the region (the COMESA Competition Commission).
LEARN MORE
Our Programmes
The Common Market for Eastern and Southern Africa (COMESA) comprises 21 African Member States that came together with the aim of promoting regional integration through trade and the development of natural and human resources for the mutual benefit of all people in the region.
COMESA, Briefly
A documentary on the key milestones and achievements in the COMESA regional integration agenda, focusing on four strategic pillars: market integration, physical connectivity, productive integration and gender and social integration.
Contact us
[everest_form id="2242"]
This post is also available in: العربية (Arabic) Français (French)